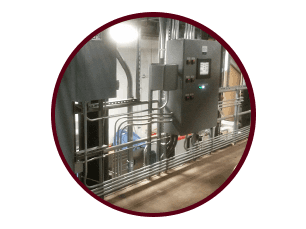 Emergency Services
At Crimson Electrical Services LLC, we understand the importance of continuous power flow in your home, office, or industry. You can rely on us for complete electrical solutions for your residential, commercial, and industrial properties.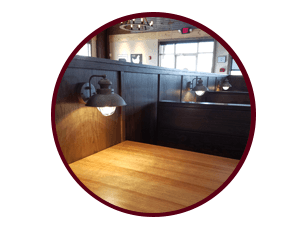 Energy-Efficient Upgrades
Save money on your power bill by upgrading your wiring and lighting. Trust us to provide you with quality advice on upgrading energy-efficiency. Contact us to get a FREE estimate on how our services can help your wallet.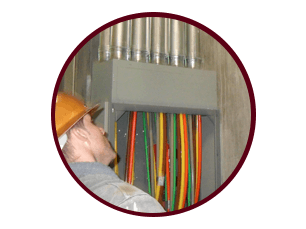 Experienced Electricians
If you are in need of assistance with your electrical systems, let our trusted electricians tackle any project for you. All of our services are affordably priced and we provide emergency services for when the unexpected occurs.